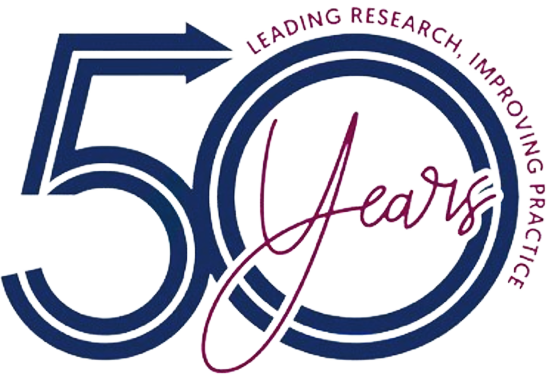 EMF exists to support research for you, your practice, and the patients you serve. We are committed to improving clinical best practices and this matching challenge is essential for us to invest in our mission.
Your tax-deductible gift will enhance EM practice, improve patient care, and translate science and research into positive patient outcomes in the Emergency Department.
Every dollar donated until June 30, 2023 will double in impact up to $50,000 as part of the 50th Anniversary Leadership Matching Gift Challenge.